By accepting you will be accessing a service provided by a third-party external to https://educom.net/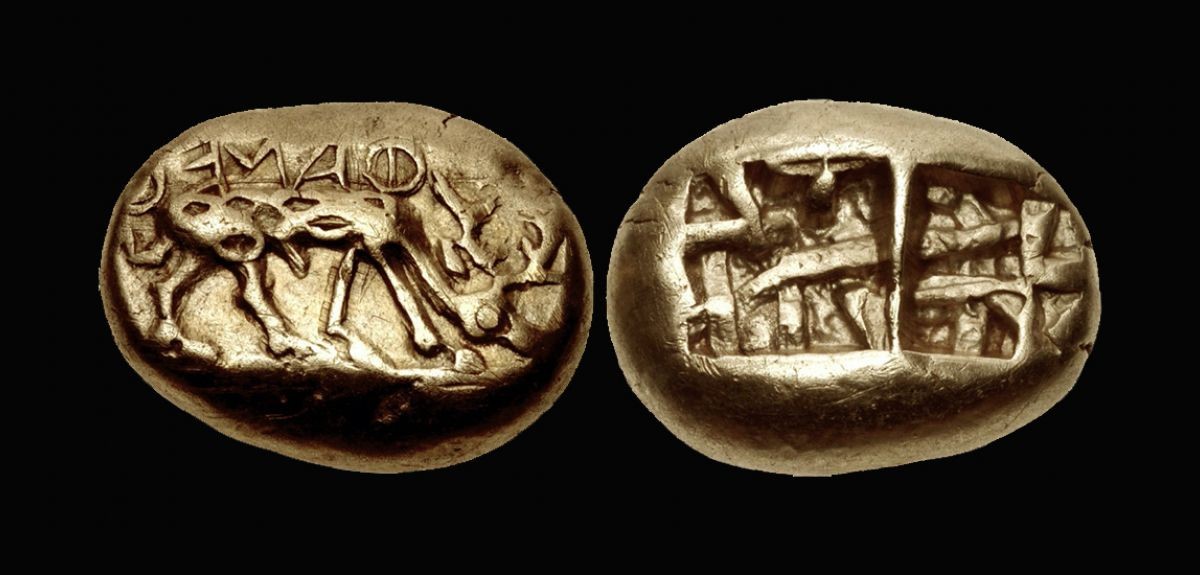 Even in the age of digital cash transactions, the coin is a universal medium of monetary exchange. But where did the idea of coinage come from? A major new project in Oxford University's Faculty of Classics seeks to investigate its origins and development.The CHANGE Project is led by Professor Andrew Meadows, a Fellow and Tutor in Ancient His...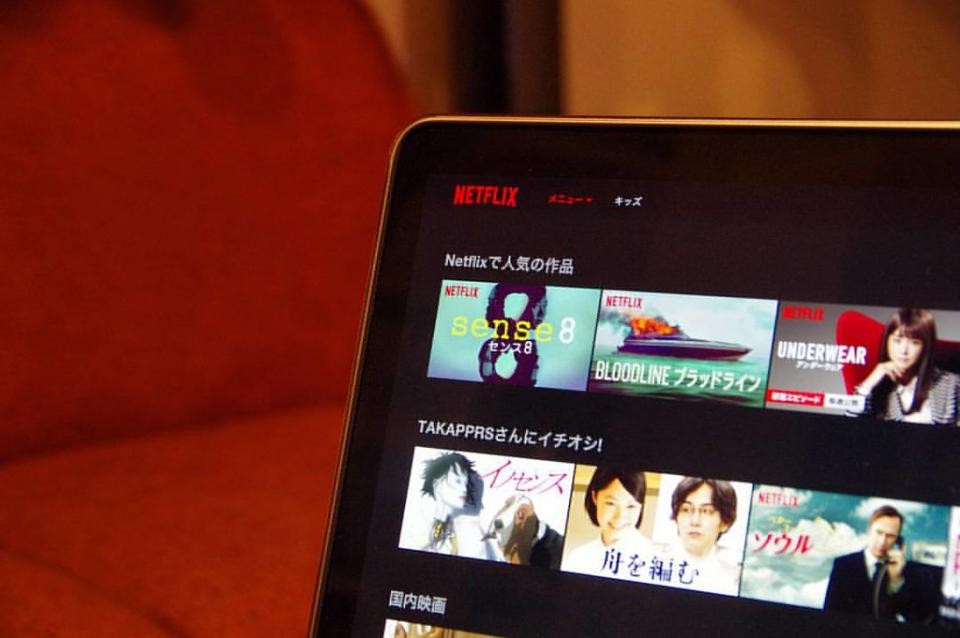 Over time, prediction algorithms become specialized for an increasingly narrow slice of the population, and the average quality of their predictions declines.Companies like Netflix and Hulu compete for subscribers to make sure their businesses thrive. But there's another type of competition at work that receives far less attention – the competition...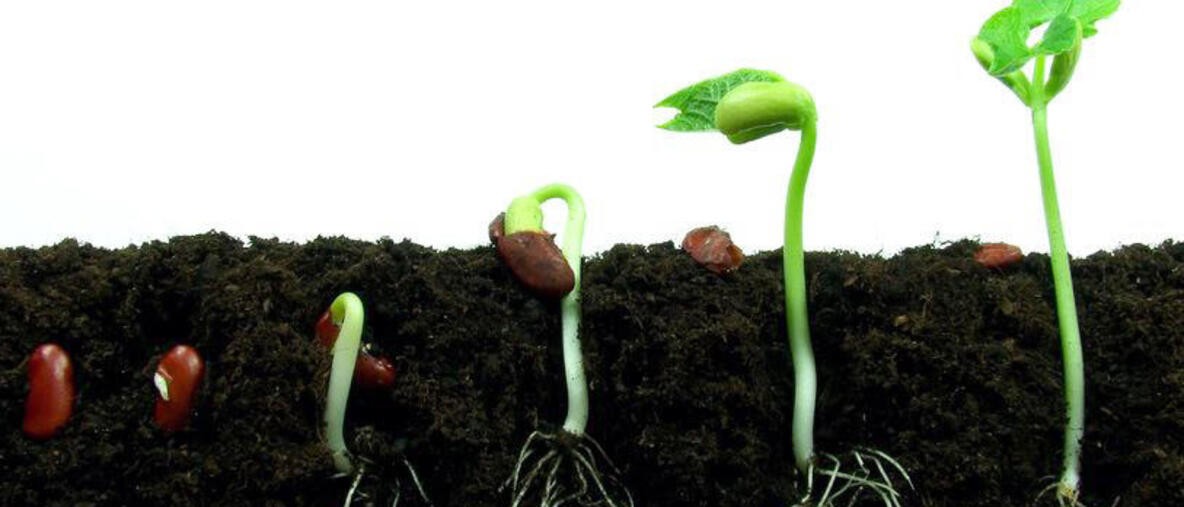 Africa's global importance is growing. This is one of the reasons why the University of Helsinki is investing in cooperation with the continent. The University published its Africa programme for 2021–2030 on 14 October.Global action, sustainability and responsibility – these three themes receive particular emphasis in both the Strategic Plan ...

QS World University Rankings is an annual publication of university rankings by Quacquarelli Symonds (QS). Previously known as Times Higher Education–QS World University Rankings, the publisher had collaborated with Times Higher Education (THE) magazine to publish its international league tables from 2004 to 2009 before both started to announce the...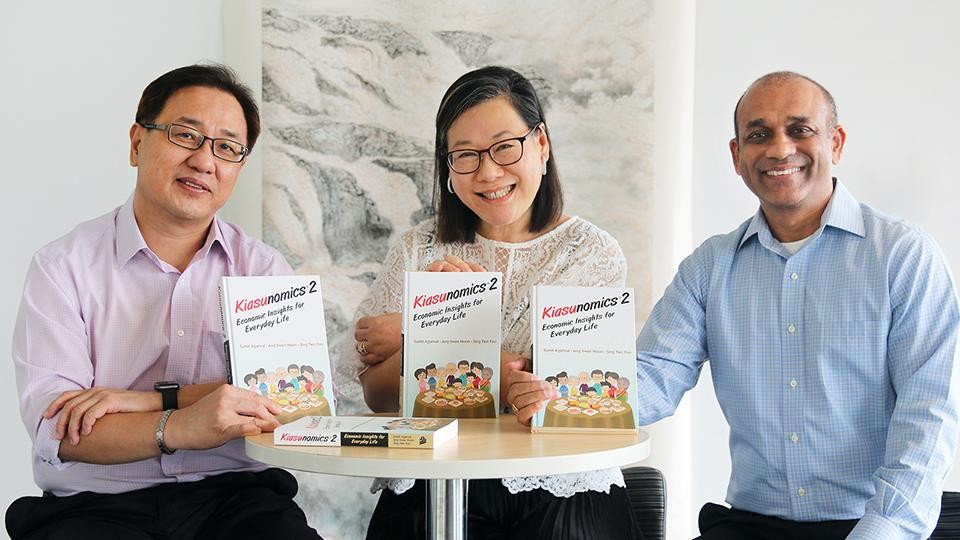 Do people shop more when it's sunny? How do people spend in their silver years?Three National University of Singapore (NUS) professors have launched Kiasunomics 2, a light-hearted read that answers these questions and more. Co-authored by Distinguished Professor Sumit Agarwal and Associate Professor Ang Swee Hoon from NUS Business School...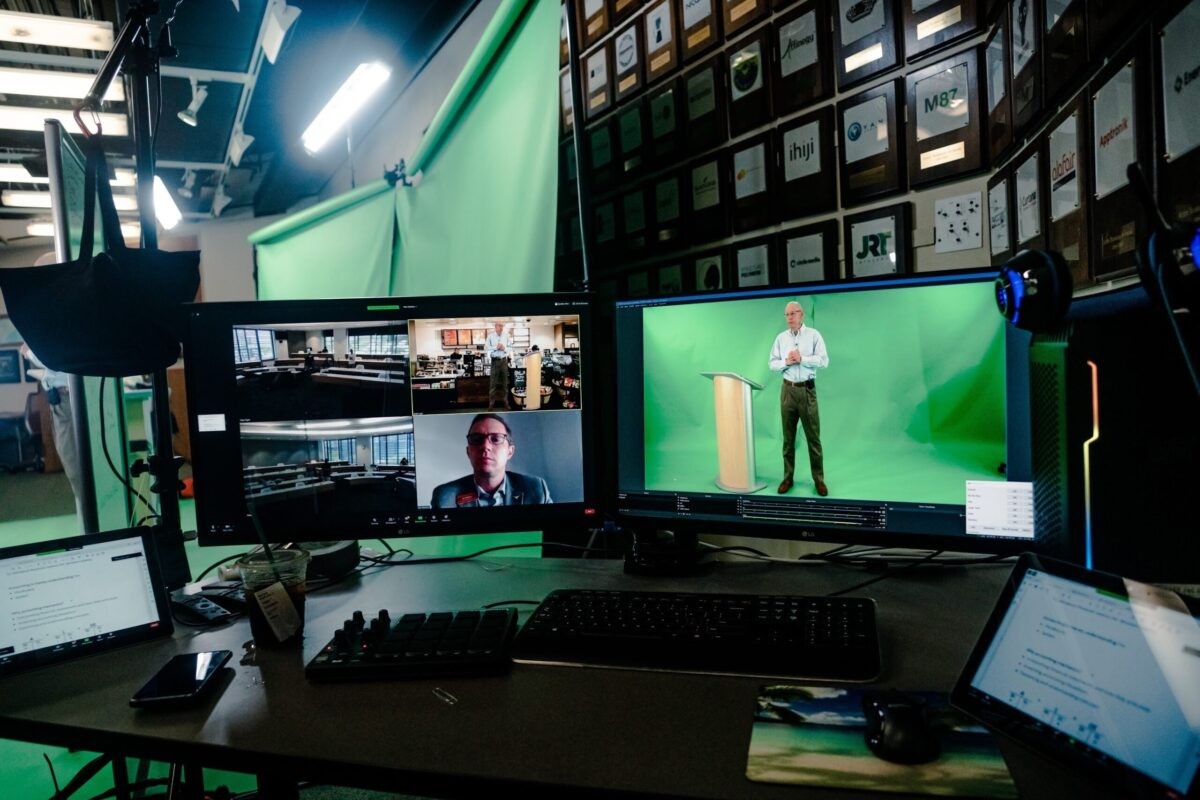 The challenge of creating safe classrooms during the COVID-19 pandemic has led to a creative solution: beaming a professor into the classroom as a hologram.The McCombs School of Business at The University of Texas at Austin has contracted with Austin-based Contextual Content Group to create a new 3D immersive video solution that combines in-person,...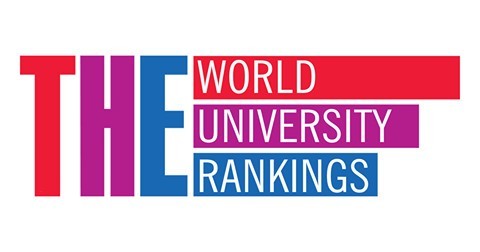 The Times Higher Education World University Rankings 2021 include more than 1,500 universities across 93 countries and regions, making them the largest and most diverse university rankings to date.The table is based on 13 carefully calibrated performance indicators that measure an institution's performance across four areas: teaching, researc...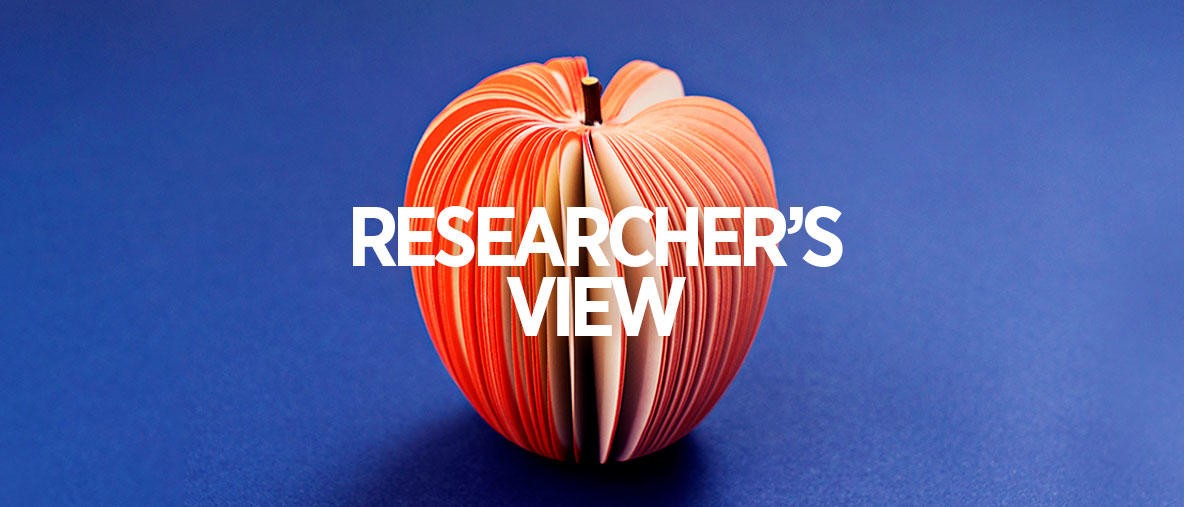 Scientists from all EU countries and beyond say that the European Commission's proposal for the Common Agricultural Policy (CAP) post-2020 must be 'drastically improved' in order to stop harming the environment. They propose ten urgent actions to reform the CAP for long-term food security, biodiversity conservation and climate mitigation. If ...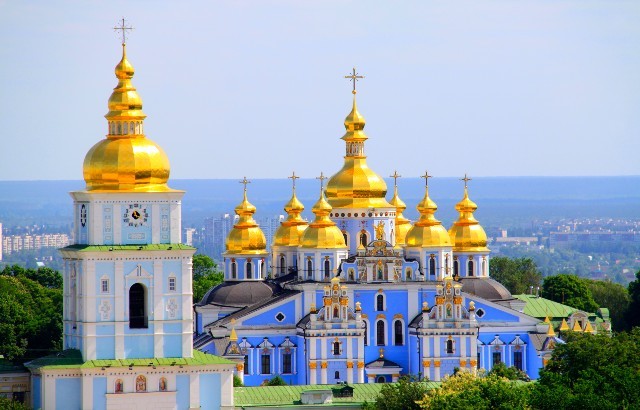 The Centre for Commercial Law Studies at Queen Mary University of London has started its intellectual property (IP) training programme for judges in Ukraine.The training programme aims to enable participants to extend their knowledge of best practice in leading IP jurisdictions across the world, and to implement these practices in their work....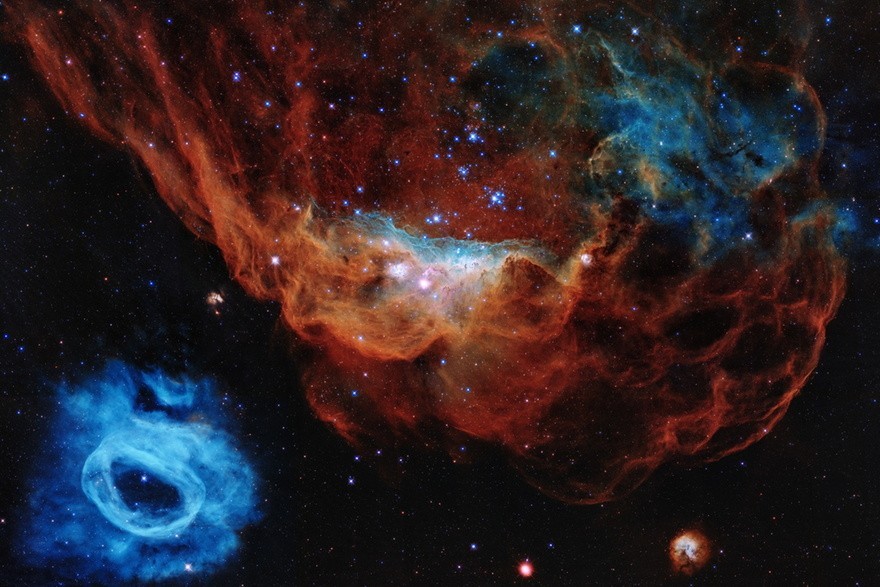 An international consortium of scientists has completed a joint survey of the cosmos analysing several million galaxies and quasars to create the largest 3D map of the Universe. https://www.swissinfo.ch/eng/scientists-produce-the-largest-3d-map-of-the-universe/45913782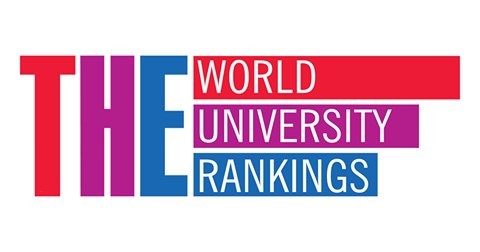 The Times Higher Education World University Rankings 2020 includes almost 1,400 universities across 92 countries, standing as the largest and most diverse university rankings ever to date.The table is based on 13 carefully calibrated performance indicators that measure an institution's performance across teaching, research, knowledge transfer...

Featuring nearly 250 business schools, this year's full-time MBA rankings provides a comprehensive list of the best places to study an MBA. Two US business schools share the honor of topping this year's ranking, Wharton has improved on its score for entrepreneurship & alumni outcomes this year, one of the five indicators used to compile th...