By accepting you will be accessing a service provided by a third-party external to https://educom.net/
AGRO-WASTE BASED COMPOSITE FRICTION MATERIALS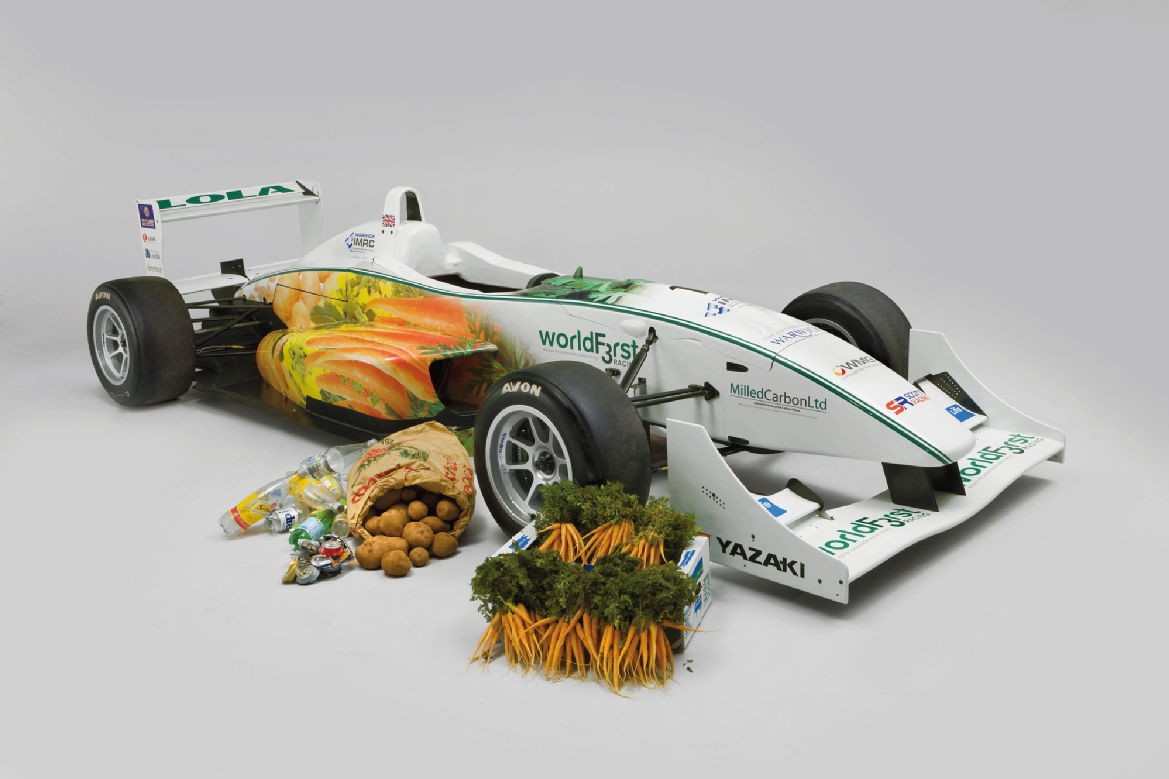 At Warwick, we work together at the intersection of future materials discovery, digital design, manufacture, scale-up, end-of-use and recyclability. We consider the close interaction of manufacturing innovation with materials development, as each drives the other in a virtuous spiral of improvement towards optimum performance. A key strength is our close alignment with the UK science base and industry, leading an internationally competitive position in materials invention, innovation and applications.
There are many regional, national and internationally emerging opportunities in future materials. The strength of our research lies in the interactions of our community of researchers, industry partners and students. An important part of our activities is the greater support for individuals where opportunities may exist (e.g. specific bidding, networking, etc), plus inclusion and visibility across different research spaces.
We are consulting across the university and inviting anyone with a direct or potential interests to get in touch. This will enable the facilitation of like-minded groupings and support interactions in this expanding and exciting theme. This will prove instrumental in key partnerships development, funding support, collaboration inter-institutionally and with industry.
The research has investigated the processability of recycled carbon fibre textiles in hybrid form via compression moulding. Furthermore, it has focused on the modification of the matrix or fibre to improve the interfacial performance within the composite on micro level where the enhancement of its macro-mechanical performance is targeted. The project is conducted at the EPSRC Centre of Doctoral Training in Sustainable Materials and Manufacturing in cooperation with ELG Carbon Fibres Ltd.

https://warwick.ac.uk/fac/sci/wmg/research/materials/smam/projects